November and December are still great months for cycling in Mallorca but not many cyclists realise this. The tourist season may finish at the end of October and most Hotels close for the Winter but this has many benefits for cyclists. The main roads are devoid of the Summer traffic, the lanes are even quieter than normal but its still pleasant temperatures and with less heat haze, the views are clearer. The small towns that you cycle through still have some bars open, so refreshment stops are no problem and you can even use some of the smaller main roads to vary your routes as the volume of traffic is so reduced.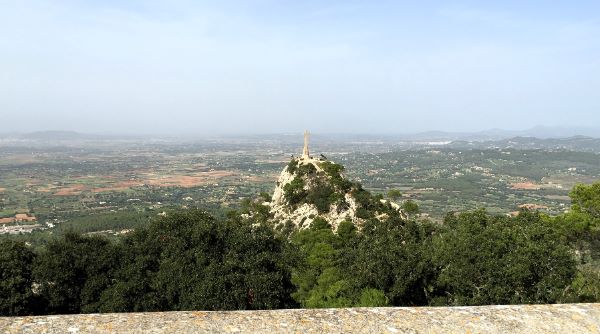 You don't have to cycle every day and so its a great time to visit some of the festivals or just visit places you have cycled past but no had time to look around properly.
The MA-10 coast route is very quiet!
And Christmas time has the lights and sunsets