Have you ever thought about cycling in a group of just women and with no men? We have the solution! Come and join one of our dedicated 'Womens Weeks', led by female guides. As with any of our cycling weeks, there are always different groups to cater for the variation in experiences and fitness levels.
As an example, how about one of our "Mallorca Women's Cycling Challenge" weeks? We welcome participants of all abilities, from recreational cyclists and novices to elite experienced riders. It is dedicated to promoting health and wellness as well as women's cycling for women. It is a week of 'girl power'! Participants can enjoy the scenery of some of the most beautiful cycling roads in the world, taking in the sea views, stunning mountains views and the quieter lanes of the interior. Women have all been through a lot, so the event is created to support each other, to release stress and to feel better physically and mentally. You can simply enjoy the week or we can help you with any goals such as weight-loss, increasing cycling speed, climbing ability, descending skills, etc. Each day after the rides or dinner there will be a talk covering topics such as nutrition, self development, mental health, bike mechanics, training tips & tools.
For 2021, as the ability to travel is slowly becoming clearer but looks to be June before a majority can, so we will run this week on Sept 25th and again on Oct 16th. Early enquiries and reservations will have a 10% discount, so put your name down ASAP! Reserve your place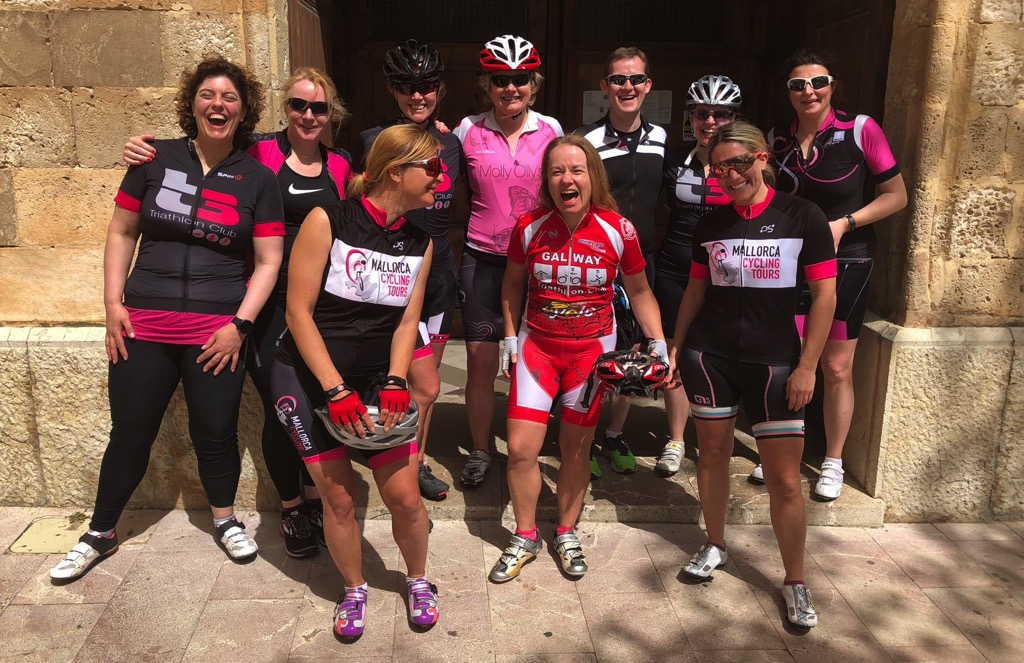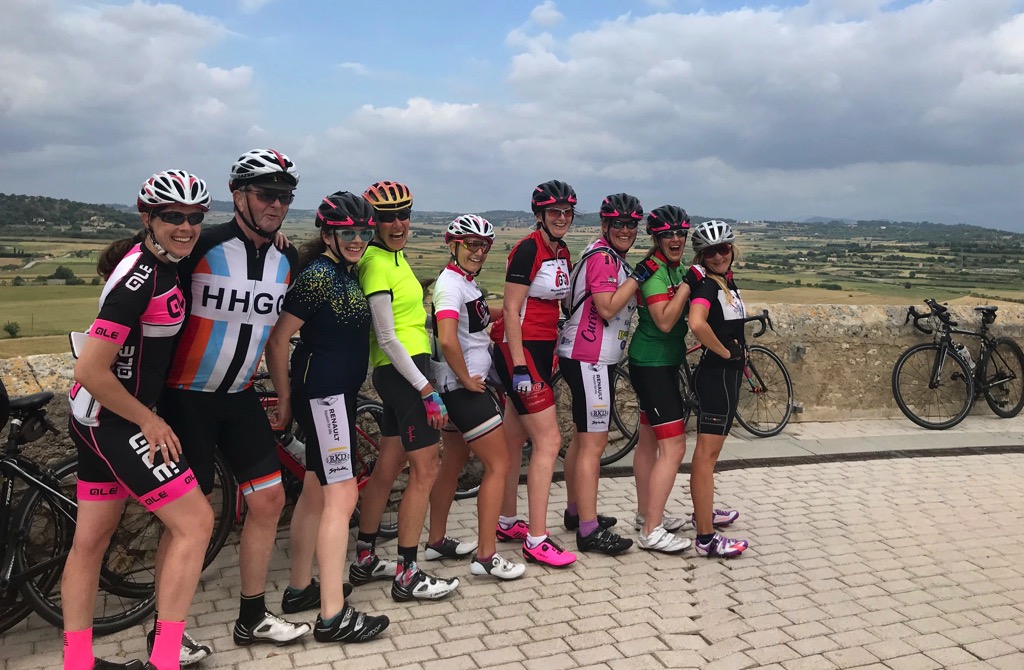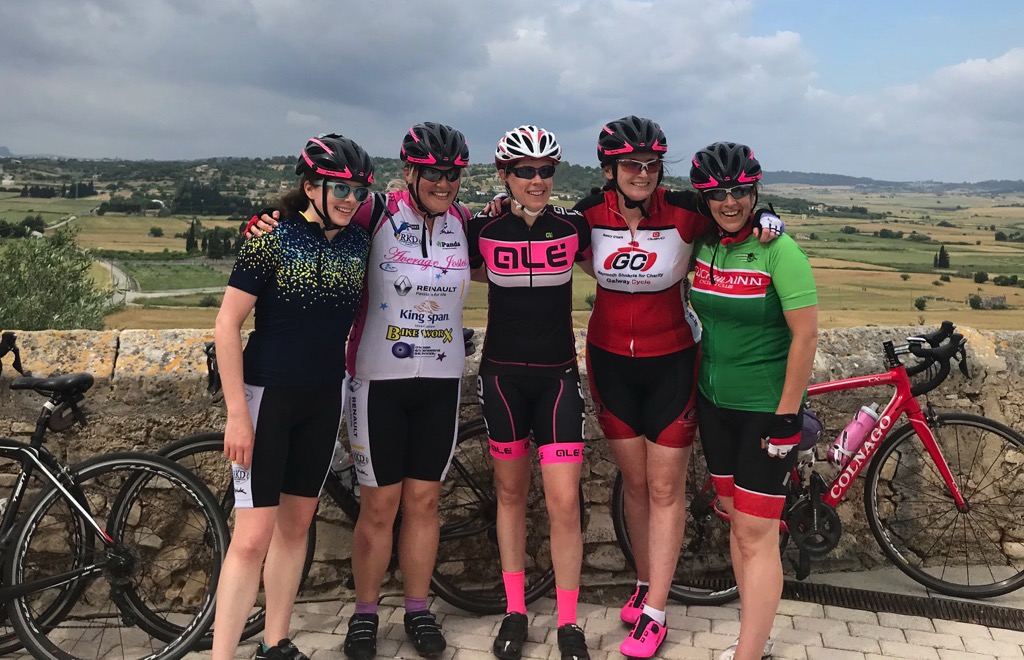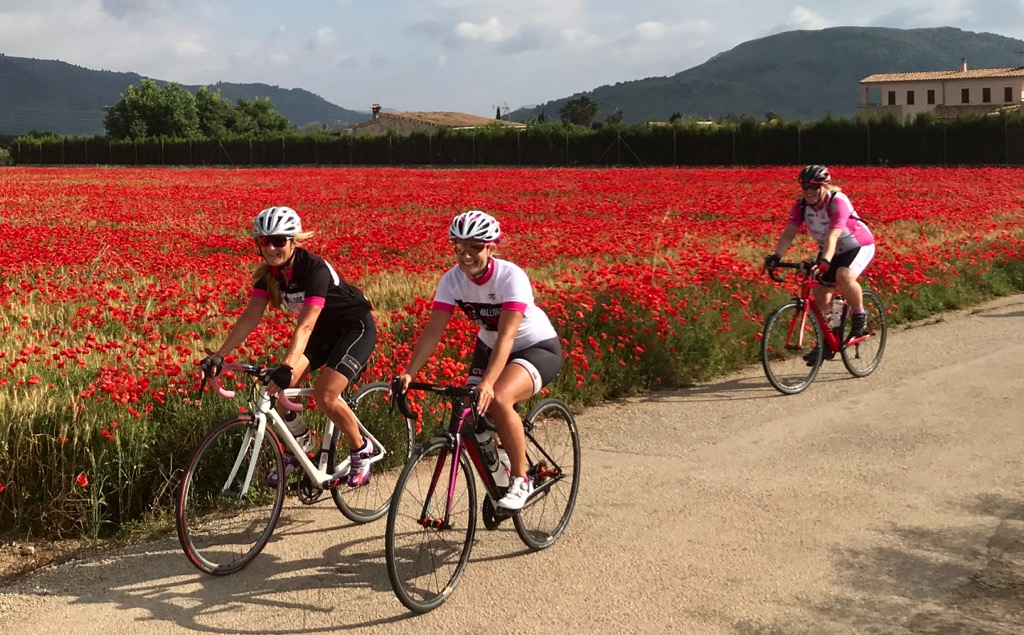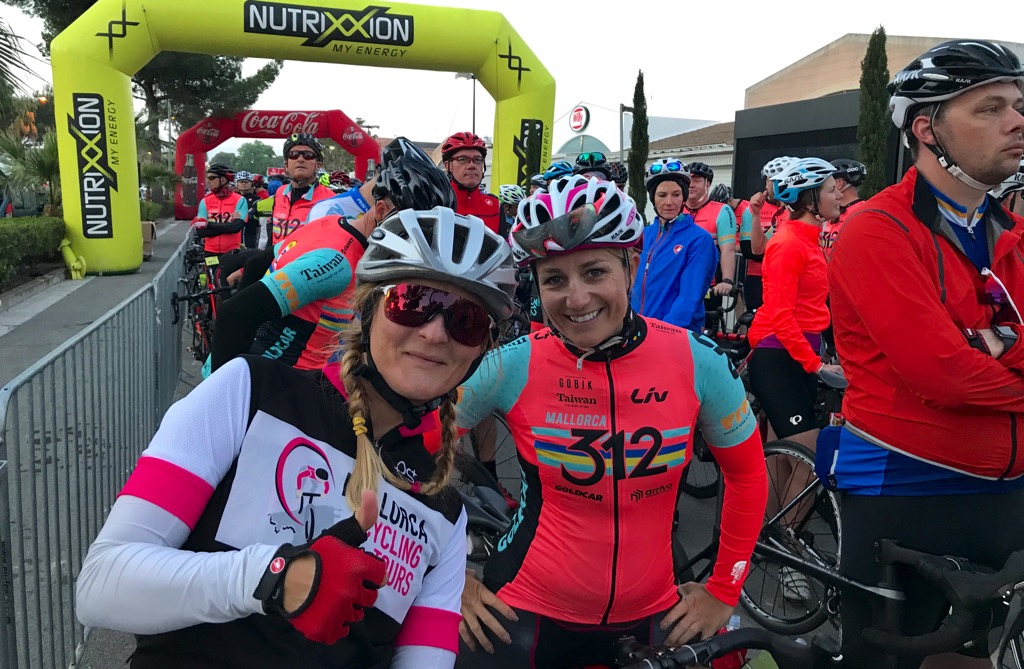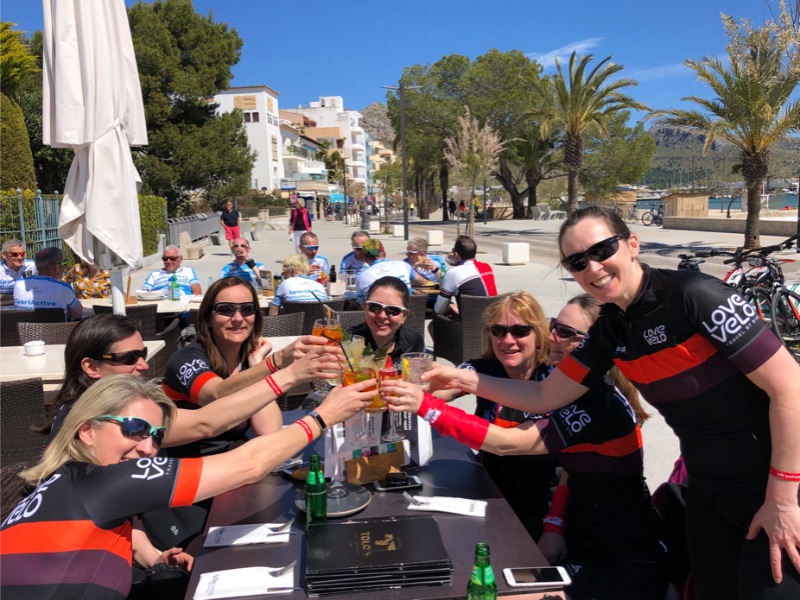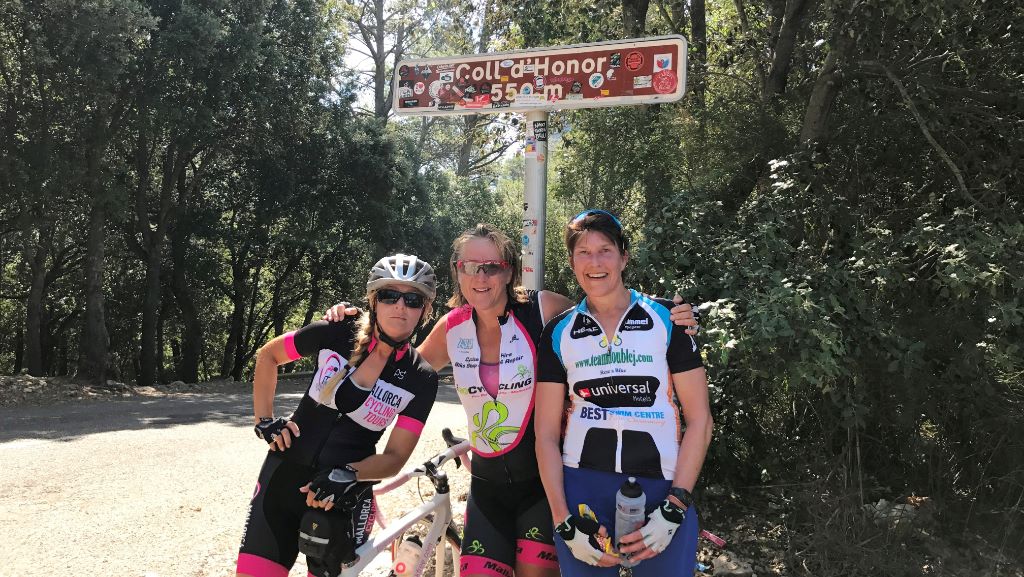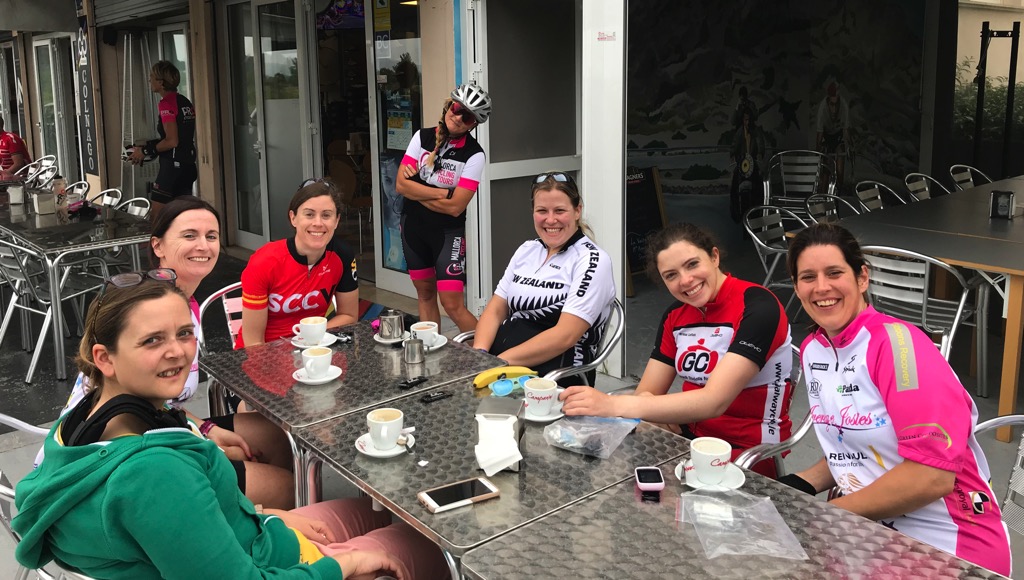 A very fun week celebrating women on bikes led by our very sensible instructor Zuzana.